Dr. Sadik joined UNFPA in 1971 and served as Assistant Executive Director from 1977 until her appointment as Executive Director in 1987. Throughout her long and distinguished career, Dr. Sadik called attention to the importance of addressing women's needs, and of involving women as decision-makers and drivers of development policy. As the first woman to head a major voluntarily funded United Nations programme, she de...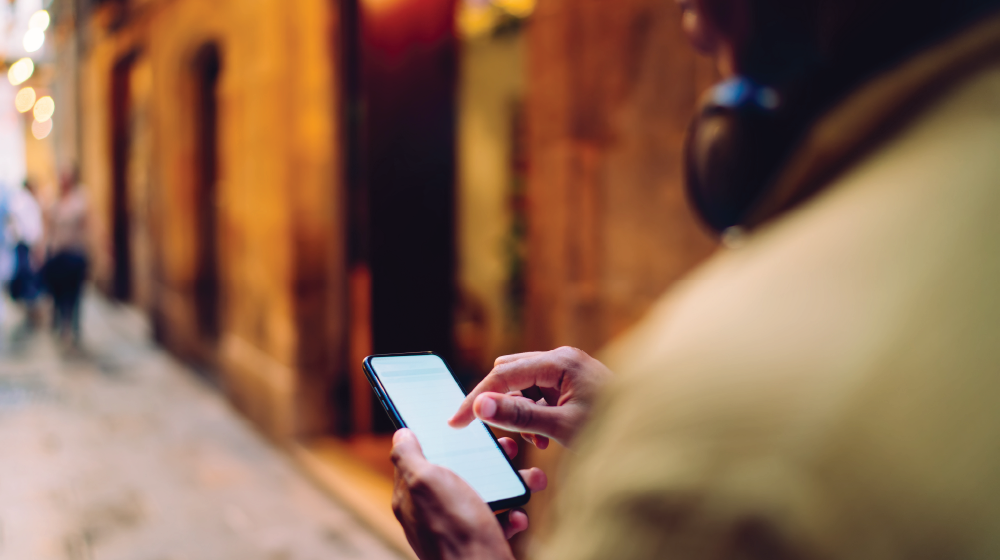 UNFPA announces the winners of "Joint Innovation Challenge 2022" aimed to provide funding for social enterprises with innovative solutions that advance the empowerment of women and girls worldwide. One of the winners is from Türkiye, the augmented reality experience designed to raise awareness for gender-based violence developed by KızBaşına platform.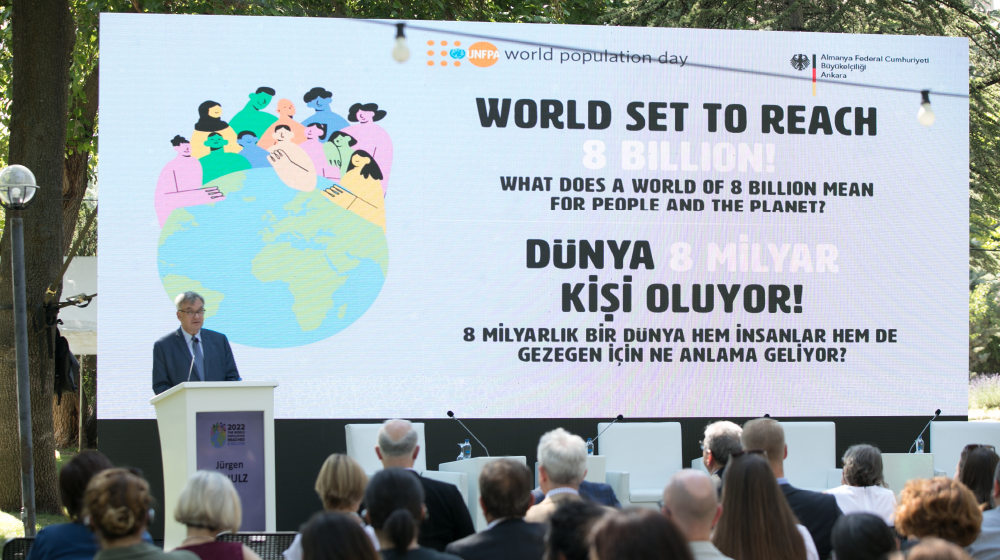 UNFPA announced for the first time on World Population Day this year: The global population will reach 8 billion on 15 November 2022. This milestone is both a cause for celebration and a call for humanity to find solutions to specific challenges. UNFPA Türkiye organized a joint event with the Embassy of the Federal Republic of Germany to discuss what a world of 8 billion means for people and the planet with the parti...
Vacancies
(Please note: Internship applications will be added to the pool and the interns will be evaluated and selected from...